Just giving a shout out to a former member of the Next Gen team. Brett started out a few years ago working the warehouse, picking and packing orders. While here, he got heavy into guitar electronics and eventually winding pickups (both for Next Gen, and on his own). He always expressed interest in building guitars from scratch, but could never take the plunge due to circumstances and living situation (small apartment, no access to tools, etc). He eventually found a shop space to work out of, and began building guitars. Then he decided to take the plunge and moved to Montreal, joining the Mile End Guitar Co-op. A great spot with a bunch of awesome luthiers.
That's where he launched Belvedere Instruments. Very classy/classic styling, with a cool modern edge.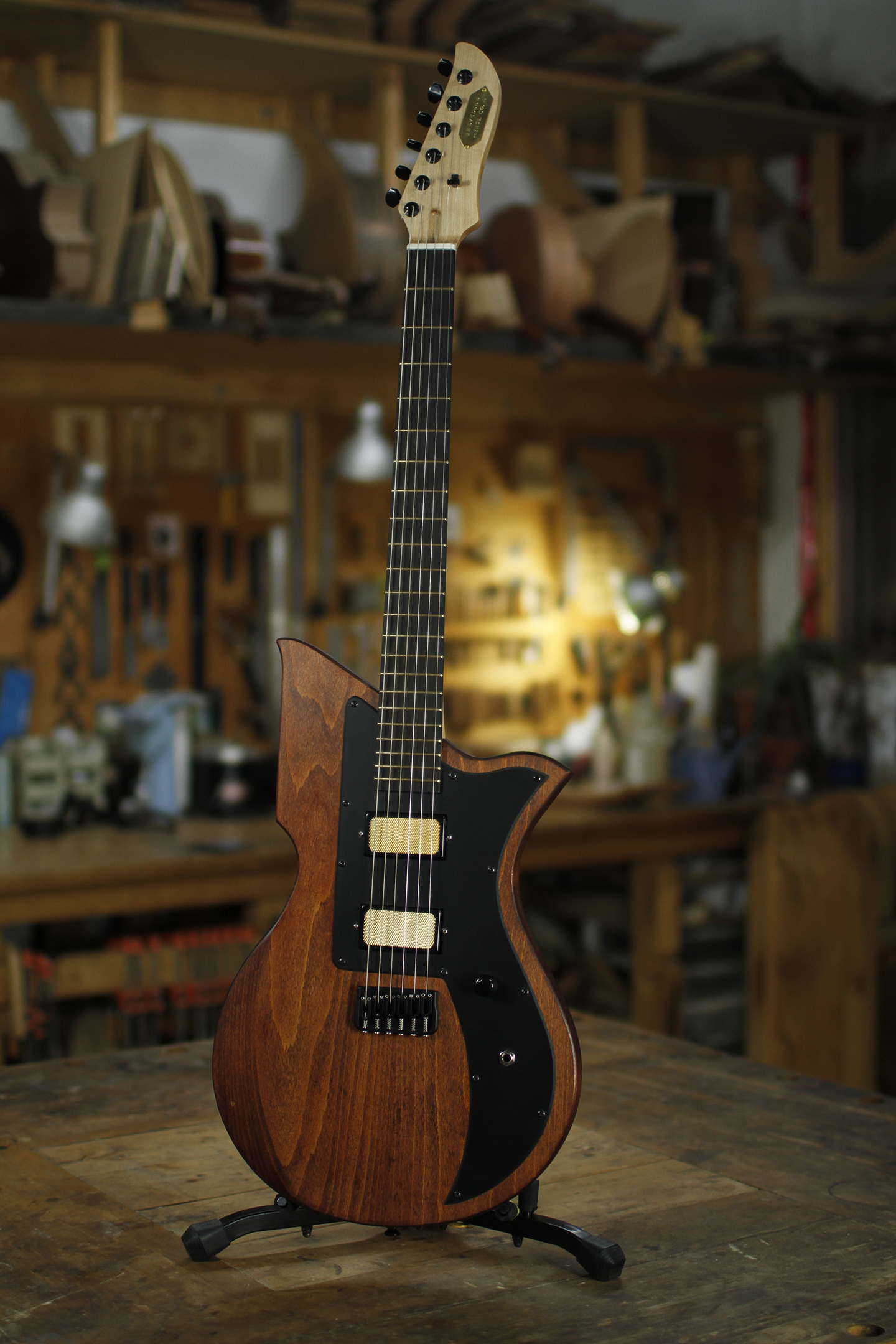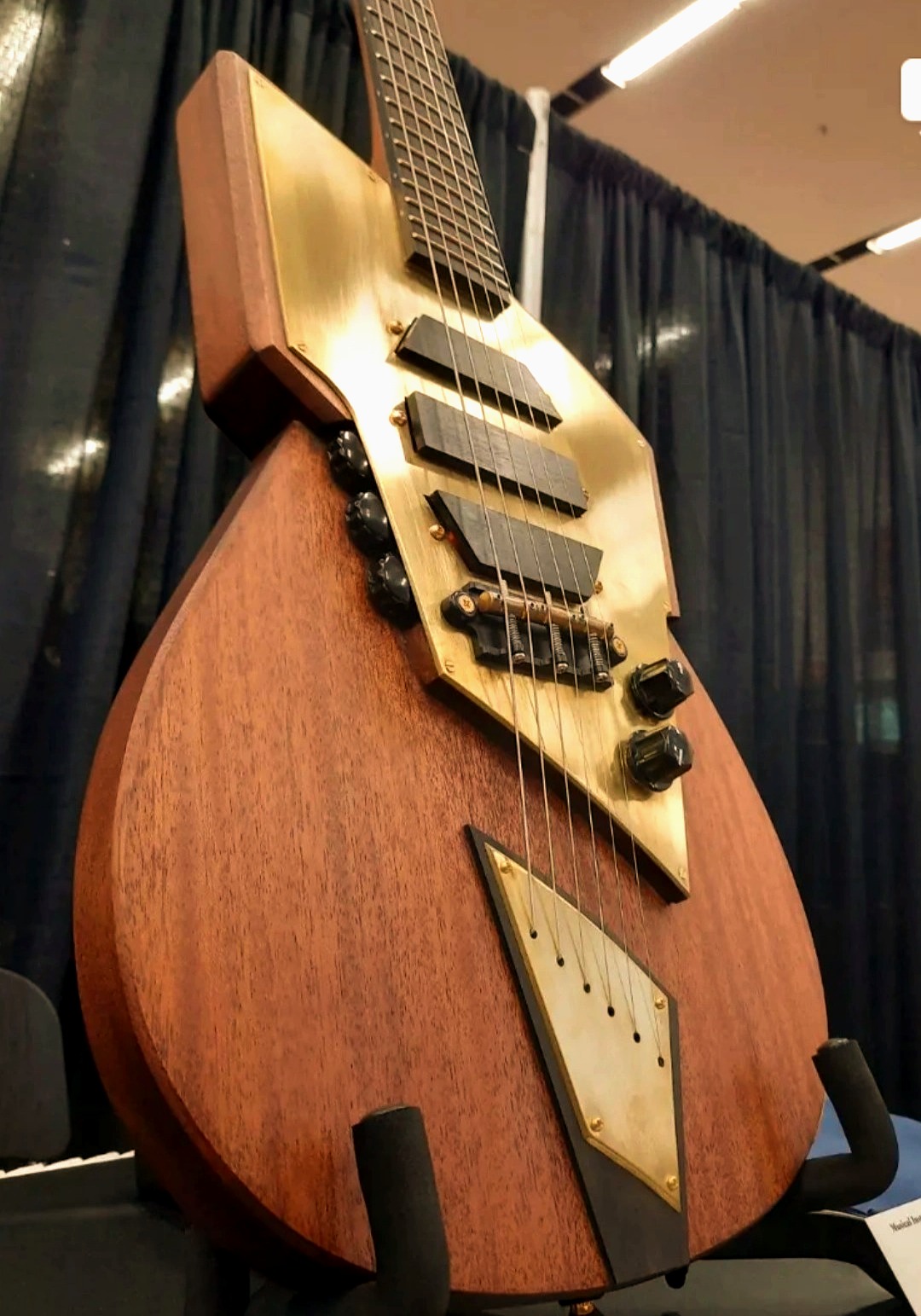 He was just in Vancouver for the guitar show. He'll likely be seen around other shows as he continues to grow his brand. I was sad to see him go, but am very proud of what he's doing. From my perspective, that's what Next Gen is about. Building up the next generation of people in this industry.
I wish him the very best!